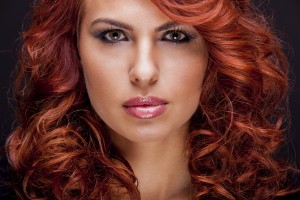 Fall is a time for warmth and bonfires and for Cardinal fans – baseball!
What do all of these things bring to mind?
RED!
Red is the way to go for that warm feel of fall, in your clothing, in your decor, nail polish and for your hair color as well.
Why is red representative of fall? The Cardinal fan would say, "It's because we always have baseball in the fall!" But the real reason we associate red with fall is because of the leaves turning the brilliant warm colors of the fall season.
There are many shades of red hair color. You could go the dark auburn route. You could go for the bright Cardinal red. You could also go for the copper tones. You could also do a multi-dimensional red, with auburns and jewel-tone reds.
Don't be afraid to step outside your comfort zone, try something new for fall, and stop into your favorite collinsville color salon.
https://sizzorshak.com/wp-content/uploads/2013/10/redheads-for-fall.jpg
1867
2800
Sizzor Shak
https://sizzorshak.com/wp-content/uploads/2023/05/sizzor-shak-logo-300x300.png
Sizzor Shak
2013-10-23 14:18:43
2013-10-23 14:23:30
Redbirds Fans & Redheads for Fall – Collinsville Color Salon