Dear Sizzor Shak,

What advice can you give me about static in my hair? It is sticking up all over the place, it won't hold a style, and it's starting to make me crazy!!! I just got a great haircut that I want to show off, but I feel like I need to put a hat on my head every morning in order to tame this wild hair.

Please help,
Electric Elena
---
Dear Elena,
First of all, do not wear hats all the time – they will add to your problem! Hats create static electricity, and so does rubbing your feet on carpeting, and sleeping on flannel. Switch your pillowcase out to a silk or satin one, which alleviates static and also helps with hair breakage and facial wrinkles.
The most important thing you can do is make sure your hair is adequately moisturized. Always use a conditioner any time your hair is wet; a leave-in one's work great if you want a quick touch up without having to do a full wash.
Add a deep conditioning treatment into your weekly routine – you can make an appointment with your stylist to have one done professionally, or you can invest in purchasing one from your salon to do at home. Or you can do both!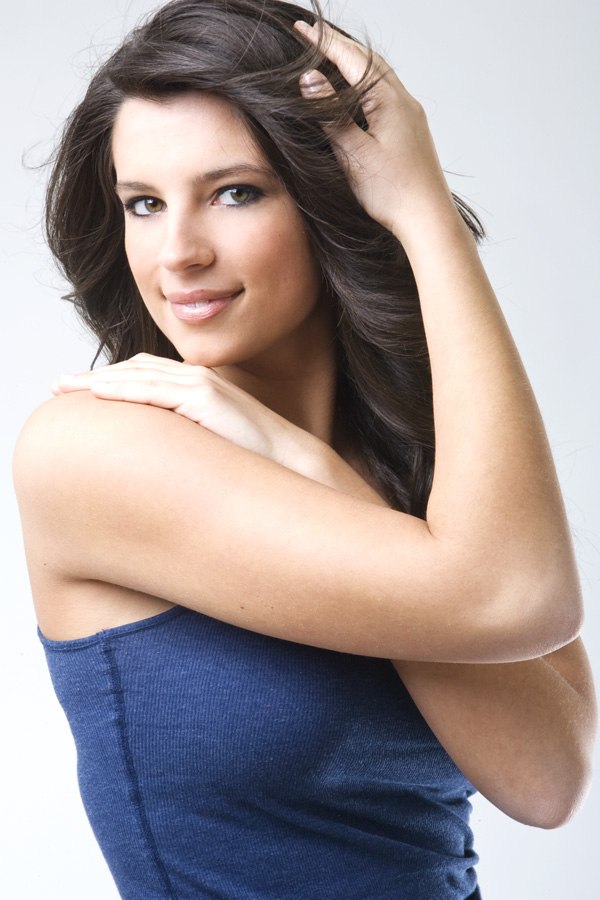 There are products and tools you can use that will also help make a difference. Smoothing brushes
with ceramic coating help decrease static as you dry and straighten your hair. Glossing drops, serums, and moisture lock sprays are available and work terrific! There are even anti-frizz restyler sprays, which work great for second day hair. They smell really great too!
A fun and easy trick that my 10th grade science teacher taught me was to rub lotion into my hands
and then lightly pat my hair, or run my lotioned hands over anything that wasgiving me problems (my skirt, pants, coat, etc.). It really works, but since hand lotion will only make your hair greasy and heavy, I only recommend this for emergency situations.
If you're looking for advice on what products to use on your hair & you're looking for a salon near Collinsville, IL, stop into Sizzor Shak Salon & Color Spa. There will be a friendly stylist waiting to share their expertise with you!
Have a great, static-free holiday,
Love,
The Shak Staff
https://sizzorshak.com/wp-content/uploads/2010/08/ask-the-shak-banner.jpg
300
900
Sizzor Shak
https://sizzorshak.com/wp-content/uploads/2023/05/sizzor-shak-logo-300x300.png
Sizzor Shak
2010-11-23 15:11:16
2013-08-26 16:13:17
How To Keep Your Hair Static Free