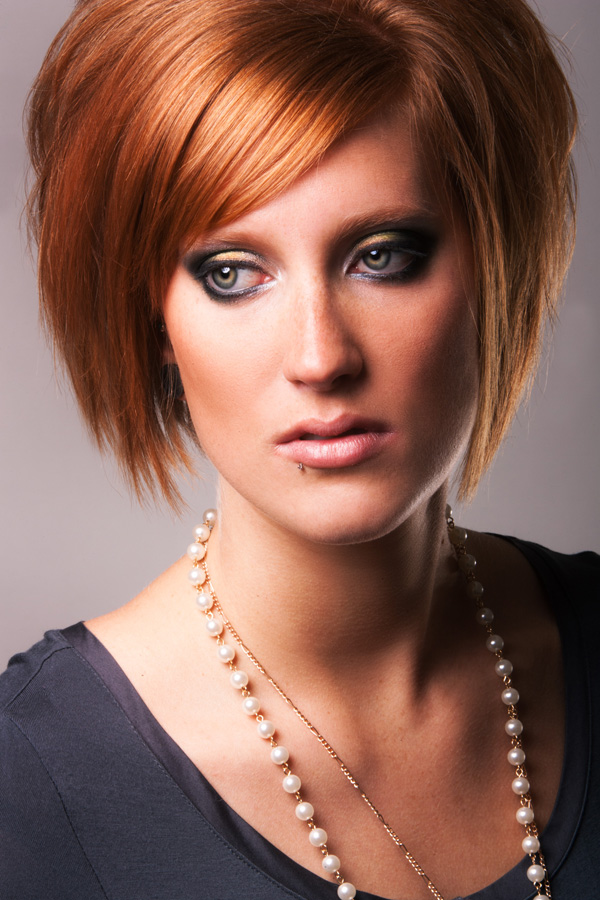 Follow These Tips & Get The Attention You Deserve!
MASCARA – Keep it Fresh! The newer your mascara is, the easier it will glide and the less it will flake. When applying, press the wand into the base of your lash-line and wiggle it to separate out the individual strands. Sexy lashes are thick at the base and then taper at the ends in a natural, seductive way.
BLUSH – Pink looks good on every woman, giving her a natural flush. The trick is for you to find your "go-to" shade and keep it on hand to brighten your cheeks and lips. To give yourself and enchanting glow, choose a creamy blush and mix it with some moisturizer. Blend and beautify!
KEEP EYES BRIGHTt – Dark circles are a major beauty buster. Use a fast absorbing eye cream in the day, then apply a corrector specially made to cover those dark tones. Finish with a concealer that is a shade lighter than your foundation and set with powder.
WEARING RED – While this may not be your regular look, you still need to know how to apply a bold red lip! Use a very sharp lip liner that is the same color as your red and smile a bit as you outline. This makes the lip-line tight and your outline precise and perfect. Fill in the lips with the side of your liner and then apply the lipstick with a lip brush. Do NOT try to rub out any mistakes- the red will smear and stain. Instead, use your concealer as an eraser.
FOUNDATION – Do you feel like your foundation makes you look unnatural? A great trick is to apply the makeup all over your face, then blot your cheeks to remove most of it off the sides of your face. This enables your blush to brighten your face without looking fake, and your foundation to perfect your complexion without looking overdone.
EYELINER – Liquid liner is tricky but it is important to master for a truly glam eye. Practice your application techniques when you're planning a night in so that you have it perfected for a big night out.
CHEEKBONES – Contour your beautiful face by making those cheekbones pop! Three shades –light and shimmery along the top of your cheekbones, a deep nude under, and a peachy shade in the apple area – and your set to wow the world.
SMOKY EYES – Here's the How To: Start by lining the inner rim of your lower lashes, smudging the color into the lash line so that there is no gap between your lashes and the liner. Close your eyes and do the same to the upper lash line. Use your fingers to smudge it in, and then sweep a dusky shadow of your choice over your lid and into the crease, blending up and out.
BROWS – First things first … don't overdo the tweezing! Bold brows are hot and sexy. Use a spoolie brush or a clean mascara wand to smooth them out, and lightly use a brow pencil or a slanted brow brush to perfect their shape. Add a highlighting shadow under the eyebrow to give it lift. Now you've got a perfect frame for the masterpiece that is your face!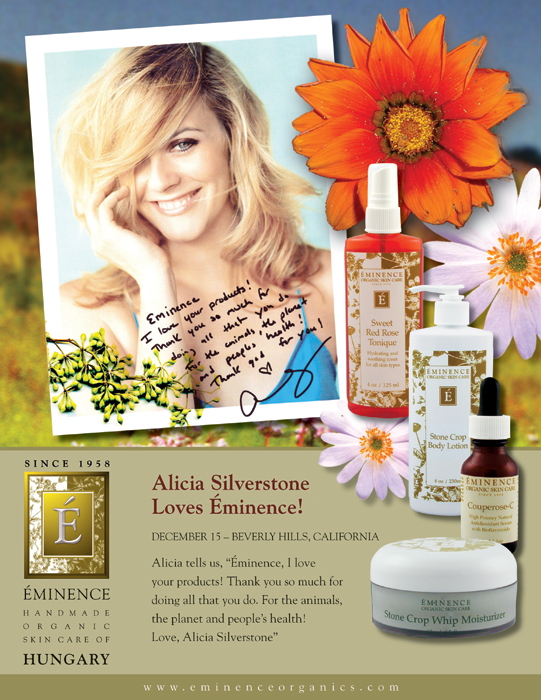 https://sizzorshak.com/wp-content/uploads/2011/10/chelsea_6121_web.jpg
900
600
Sizzor Shak
https://sizzorshak.com/wp-content/uploads/2023/05/sizzor-shak-logo-300x300.png
Sizzor Shak
2011-10-26 14:48:57
2012-03-04 10:30:04
9 Makeup Tricks Every Woman Must Master