Dear Shak Staff,
I love to try out different hairstyles, and a few months ago I got about 6 inches cut off of my hair. It is in a long bob, and to be honest, I really don't like it. It just isn't "me". I've thought about getting extensions, but I'm really worried about damaging my hair. What's your opinion about hair extensions?
Sincerely,
Short-cut Sarah
——————————————-
Dear Sarah,
First of all, kudos on trying out different hairstyles! There are so many great looks out there, and your willingness to try something new means that you will never get stuck in a hair rut!
However, every hair maverick will sometimes find themselves in a style that is not quite right, as you are finding out. Your idea about using extensions is a good one. We think you will find yourself really happy if you go this route.
We use the Hairdreams extension line at Sizzor Shak. The hair is soft, shiny, and has great elasticity. It is human hair that has been hand-selected in all colors from all over the world. People with tweezers and magnifying glasses sort each individual hair to give you the best extensions possible!
While most extension lines use a glue-based bond, Hairdreams has a keratin bonding process that is proven to be gentler on your hair. This prevents the damage that you are concerned about, and it also gives you a stronger and more natural look.
We know you are interested in extensions to regain your lost length, but extensions can also be used to provide mass and volume to hair. The thickening effect of Hairdreams is a great bonus for ladies with fine or thinning hair.
Give us a call at 618-345-6446 and we will have one of our stylists provide you with a consultation and help you make a plan to regain your length. You will soon be back to hair that you love… maybe even more than ever before!
Sincerely,
The Shak Staff
Have a queston for the Shak Staff? Send your questions to [email protected].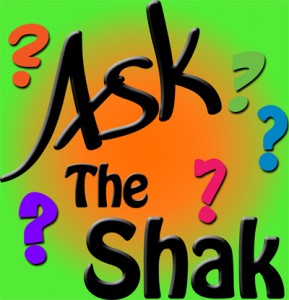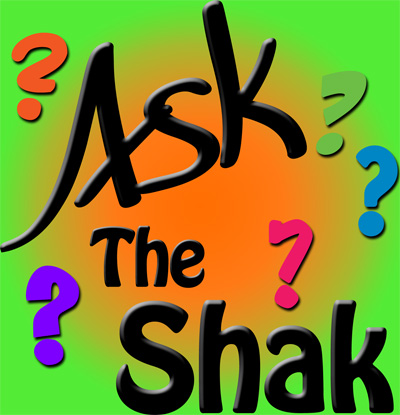 https://sizzorshak.com/wp-content/uploads/2023/05/sizzor-shak-logo-300x300.png
0
0
Sizzor Shak
https://sizzorshak.com/wp-content/uploads/2023/05/sizzor-shak-logo-300x300.png
Sizzor Shak
2010-04-29 13:33:10
2012-03-04 10:41:11
Ask the Shak – May 2010