Sizzor Shak Collinsville Wedding Salon Specializes In Serving Large and Small Bridal Parties!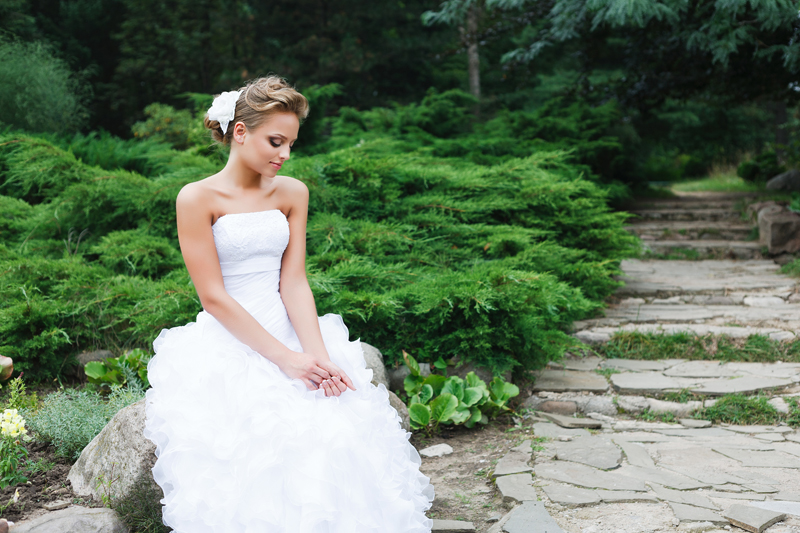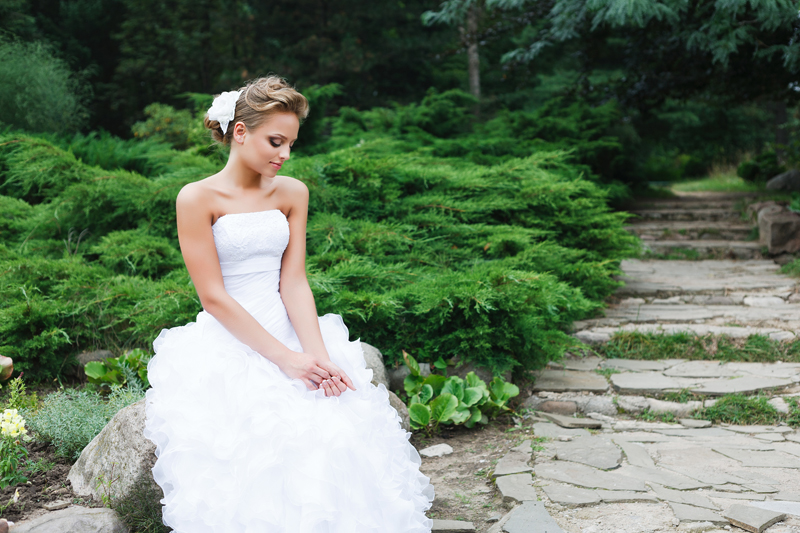 Sizzor Shak is the premier salon in the Metro East for wedding parties. Our spacious facility enables us to service any size bridal party and our experienced staff will give you a perfect start to your special day.
We are able to take care of all your hair and makeup needs. Going beyond traditional updos, we can also provide the latest red carpet styles or an old-fashioned 20's pincurl. It's your day… we can make you as demure and elegant or as bold and edgy as you wish!
On your wedding day, airbrush makeup is definitely the way to go. It is long lasting, water-resistant, and specifically formulated to work with digital photography to give you a flawless complexion in all your wedding pictures. Our talented makeup artists average 75 bridal parties every year making them the most experienced artists in the area.
Our staff at Sizzor Shak understands that time is a very important factor on your wedding day; we have over 20 employees to serve your bridal party for updos, party styles and make up! No matter large or small, we can get you in and out in a timely fashion.
We are honored to be voted the best salon in our area for the last four years. Come by and find out why!
Please call Sizzor Shak at 618-345-6446 for more information or to make an appointment.
Bridal Updo
Bridal Party Updo
Short Hair
Child Hair (under 10)
Clip In Extensions
Airbrush Make Up
Traditional Make Up
Eyelash Strips (You Provide)
Eyelash Strips (Sizzor Shak Provides)
Individual Synthetic Eyelashes
* All Bridal Parties must be made in advance with a $10- deposit per appointment before Bridal Party can be booked.