First of all, Sizzor Shak would like to thank every girl who participated in SSNTM & to every single person who participated by voting. Thousands upon thousands of votes came in & the popularity of this competition far exceeded our expectations. Thank you for making this competition such a success! So without any further delay…
Sizzor Shak is proud to announce our 2010 Next Top Model:
Alyssa M wins Sizzor Shak's Next Top Model with 12% of the votes. She wins an iPod Touch, a free Hi-lite, free haircuts for a year, & a basket full of Tigi Hair Product. Congratulations Alyssa!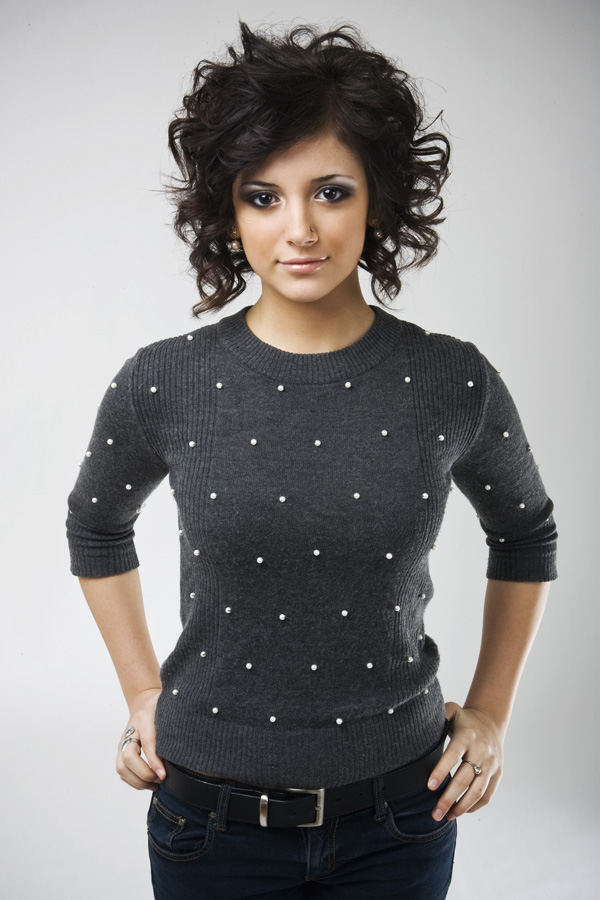 In 2nd place with 11% of the votes, Sara B. Sara wins a professional hair care bag of products & a free haircut.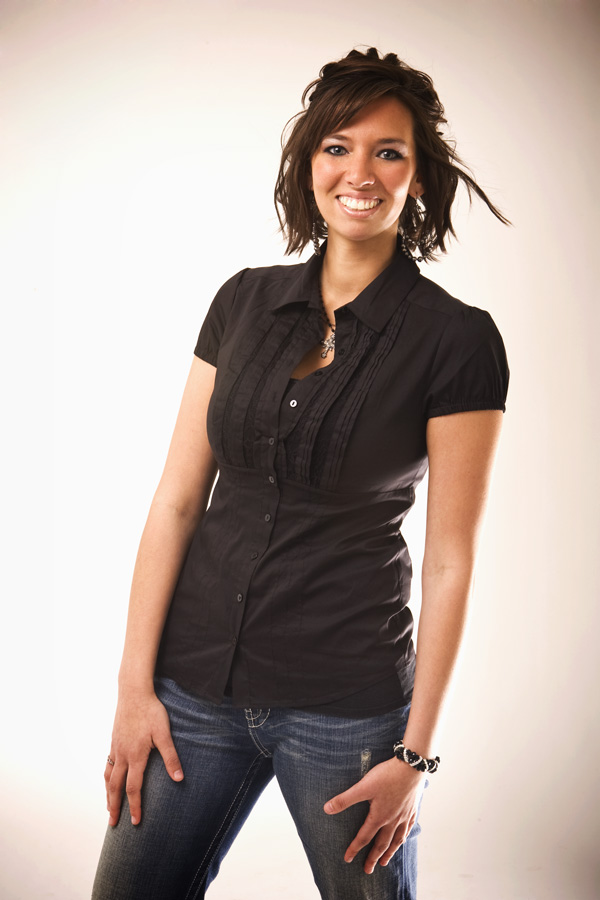 In 3rd place with 9% of the votes, Megan L. Megan wins a professional hair care bag of products & a free haircut.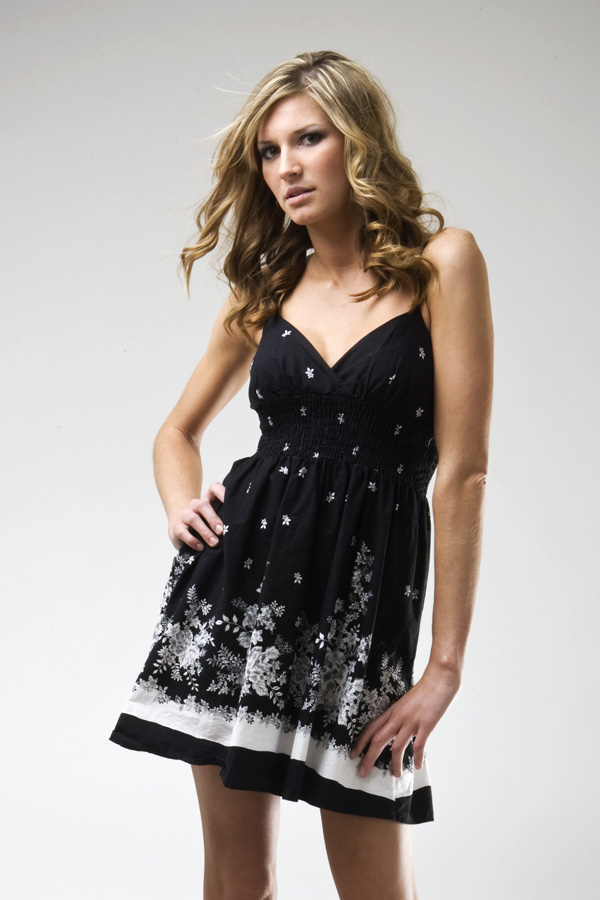 Once again, a special thanks to all of the girls who participated. All of you had so many votes come in and each of your haircuts, your air brush make up, & photos looked so beautiful. Sizzor Shak & all of the Shak Girls are very proud of you! In the following week, you all will receive an email from Kyle Weber with information for the gallery from your photoshoot.
Sizzor Shak continually works to go above & beyond for our clients & we hope that you truly believe that we are one of the best salons in Collinsville. We love the relationship we have with all of you & want to show you by the creative contests & drawings we offer. Thank you for supporting Sizzor Shak!